Key Features
Dimensions (W x D x H): 400*482*730(mm)
Power: 110V / 1.1kW
Capacity: 5 Layers
Temp.Range: 50-100℃
Product Catalogue
Quote Me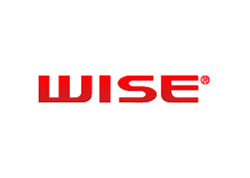 Stylish & elegant SS exterior design with fully visible glass for better display effect.
Specially designed indicator light to prevent heater from dry heating without water filling.
Dry-heating with humidity keeps food warm moderately to prevent food from spoilage.
German EGO thermostat controls temperature more precisely.
Specially designed heating device to enable the heating time to be adjusted.