Key Features
Dimensions (W x D x H): 420*563*340(mm)
Power: 220V/50Hz/1.7kW
Capacity: 17L(330*310*175mm)
Product Catalogue
Quote Me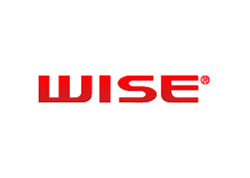 All stainless steel body-durable and water-resistant. No mechanical rotary table, making full use of space.
Thress-dimensional microwave heating up and down, double microwave emission system, fast speed of heating food.
Enhanced commercial design which is fit for commercial use at rush hour.
Free of dead corners to ensure the food safety.
Stronger protection from microwave leakage.
Memory menu, one button operation function. Double the cooking time automatically setting is available when cooking extra proportion of food.