Key Features
Dimensions (W x D x H): 540*695*790/940(mm)
Power: 380V / 12kW
Capacity (W x D x H): 60 L
Temp.Range: 50-100℃
Product Catalogue
Quote Me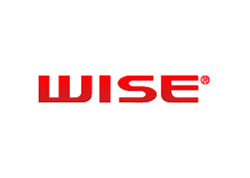 Digital temperature control with auto lift noodle basket to ensure accurate cooking time control.
Come with 3/6 auto lift control, each auto lift can set 3 cooking time, easily to cook a different type of noodle, it can independently functioning by itself or together.
It comes with auto mode to adjust the power during peak and non peak cooking cycle and energy saving.
Concentrate on noodle blanching with high volume heating for faster cooking.
Come with water level solenoid valve, cut off power supply in case water drop below level to protect heating element and the user.