Key Features
Dimensions (W x D x H): 710*780*1940(mm)
Power: 220V / 1.8kW
Capacity: 540L
Temp.Range: 50-99℃
Product Catalogue
Quote Me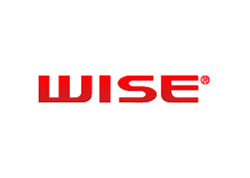 Hot air circulation enables heat to be distributed to every corner of the cabinet and maintains good thermal balance.
It can store foods in the high temperature in batches. Enhance the efficiency of food preparation in commercial kitchens.
Good maintenance of humidity inside the cabinet keeps food moist and fresh for longer time.
Maintaining high temperature prevents bacteria growth and keeps food safe to consume to meet the HACCP requirement.
Depending on usage or location, front open door or pass-through door can be selected for easy food storage.
Optional casters available.