Tecumseh Unit Cooler's compact design is an added bonus for space-concious environment without affecting the cooling capacity
APPLICATION
– Walk-in Cooler Rooms
– Walk-in Freezer Rooms
– Food Processing Rooms
– Preparation Rooms
Product Catalogue
Quote Me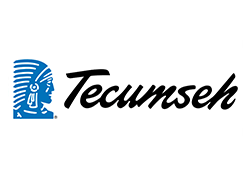 COMPACT
Tecumseh Unit Cooler's compact design is an added bonus for space-concious environment without affecting the cooling capacity optimum performance.
WIDE RANGE OFFFERING
Tecumseh Unit Cooler offers a wide range of cooling capacity to ensure the best solution for high temperature & low temperature application.
EXCELLENCE PERFORMANCE
With excellence heat exchange efficiency & homogenous air circulation, goods will now be preserved under better conditions.
EASY INSTALLATION & MAINTENANCE
Light in weight & easy access side panel are crucial points which will greatly reduce installation, servicing & maintainace jobs.