Key Features
Capacity of the bowl: 5 kg
Voltage: 110/220 V
Power: 0.2 kW
Dimensions: 35x46x82h cm
Weight: 25 kg
Code: 14.1.FUENTY
Product Catalogue
Quote Me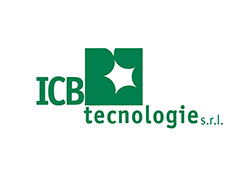 FUENTY is a tabletop dispenser, perfect for coating products and creams that do not require heating. It perfectly fits the counters of pastry shops, ice-cream parlours and chocolate shops. It can be used to fill cones and cups, coat ice-cream bars, top ice-creams, decorate desserts, and much more.
• Perfect for mid-fluid products that do not require heating.
• Products can be dipped into the bowl since there is no moving stirrer.
• Removable stainless steel auger screw for easy cleaning.
• The auger screw can rotate in the opposite direction, a highly useful function when cleaning and empting the equipment.
• Thanks to a practical kit, the machine can be built in the counter.
• 4 special nozzles available on request.